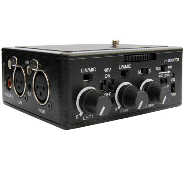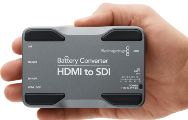 Sony a7R II DSLR Camera Package
BEACHTEK XLR

AUDIO ADAPTER FOR DSLRs
BLACKMAGIC DESIGN

HDMI TO SDI ADAPTER
FISHBONES

CAMERA STABILIZER
The Sony alpha a7R II is a mirrorless 42MP full-frame Exmor DSLR capable of recording UHD 4K video internally and shooting fast high resolution stills at a speed up to 5 frames per second. The camera is excellent in low-light situations and can be set to shoot silently. Available from GPS with your choice of PL-mount, Nikon mount, and Sony E-mount. Also available is the Sony XLR-KZM xlr adapter for internal two-channel audio recording and a Tilta handheld camera cage rig.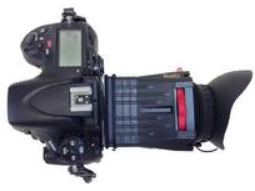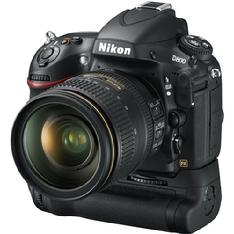 The Nikon D800 DSLR is capable of shooting stills at up to 36MP resolution on the FX-format CMOS sensor and HD 1080p video at 30p and 24p or 720p video at 60i. The camera records onto either SD or CF cards and comes with a battery grip to provide additional power and a Zacuto finder to assist in critical focusing. We have several Nikon lenses available.
GPS has several Nikon manual lenses that are good for shooting video:
Peleng Fisheye lens f/3.5
Nikon ED AF Nikkor 17-35mm f/2.8
Nikon ED AF Nikkor 35-70mm f/2.8
Nikon ED AF Nikkor 80-200mm f/3.5
Nikon ED AF-VR Nikkor 80-400mm f/4.5
Sony Vario-Tessar Zeiss FE 16-35mm f/4 OSS Lens
The Sony 16-35 is a compact and weather resistant wide zoom lens that is a full-frame E-mount lens. It pairs perfectly with the a7R II because it communicates with the camera and offers auto focus, steadyshot, and maintains a constant f/4 aperture that lends to greater control of a shallow depth of field.
VARIOUS CAMERA

SHOULDER MOUNT RIGS
Son
y
FE F4 24-105 OSS Lens
The Sony FE F4 24-105mm lens is a full-frame wide-angle to short telephoto zoom designed for Sony E-mount mirrorless cameras. The lens is weather resistant and features OSS [Optical SteadyShot] image stabilization as well as optional auto-focus. It also communicates with the a7R II for easier control of settings.
Rokinon Tilt-Shift 24mm f/3.5 ED AS UMC Lens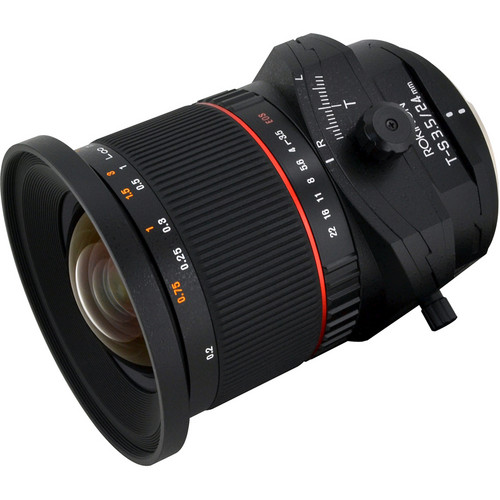 The Rokinon Tilt-Shift lens is a full-frame wide angle tilt-shift lens which allows the user to control perspective and correct convergence lines within your frame. The optical tilt mechanisms enable precise control of depth of field along with perspective control. The lens comes in a Nikon mount but we have an E-mount adapter to adapt to all E-mount cameras.
Rokinon 12mm f/2.8 Full-frame E-mount Fisheye Lens
The Rokinon 12mm fisheye lens provides a 180 degree angle of view on full-frame cameras for an ultra-wide angle, distorted perspective.