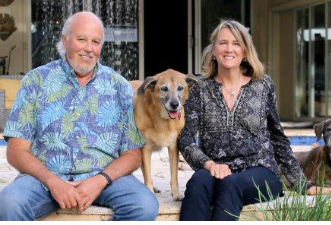 Genna and Gregg are the only "staff" at Goodwin Production Services, therefore we have the luxury of hiring the most qualified technicians when assembling production teams. With our reputation at stake, we are extremely selective with the crewmembers we use, and over the years we have surrounded ourselves with the cream of the crop. Since all crewmembers, or contributing artists, have specific strengths and specialties, they are matched by the skills required for each job, not just by who's available.
Genna serves as the company's Production Manager, with over 35 years experience in the industry. Her knowledge is vast and varied, from coordinating big-budget national commercials to traveling the world with smaller film/video crews. Every GPS project is managed by Genna - from budgeting, scheduling, hiring, coordinating, billing and attending to each client's needs. Since GPS owns so many cameras/recording formats, her "edge" as a Production Manager is understanding and educating others (especially clients) on the ever-changing technology.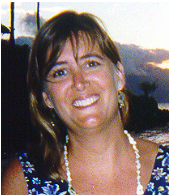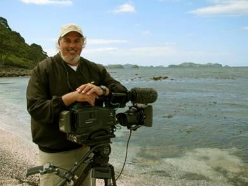 Gregg is regarded and respected as one of the top DPs in his arena. His strength as a visual storyteller with a creative eye for lighting keeps him in constant demand. Almost every week a project he worked on airs on TV. His specialty is bringing sports to life, traveling the world regularly shooting celebrity feature stories, golf highlight packages, documentaries, sponsor commercials, sports-related network shows, pilots for new shows, infomercials, multi-camera long format projects, and more. Since the majority of Gregg's work is on the road, shooting around the world in all types of conditions and terrains has become his way of life.
Goodwin Production Services specializes in on-location production, providing experienced crews and state-of-the-art equipment. We don't offer in-house post production, however we work with several highly-respected post facilities and will assist clients in finding the perfect fit for their projects. We feel this model works best for our clients, enabling them to use the best people, equipment and resources without paying big-box production house prices.